Innovative Solutions Provider
Collaborative, innovative solutions create additional value
Your Infrastructure Partner of Choice
Associated Asphalt brings a combined wealth of technical and operational expertise and experience. This is employed effectively to ensure the most suitable logistical and material solutions are developed and implemented.
Understanding the end customer and their requirements is critical to successful solutions. We encourage and promote innovation and best practice through Early Contractor Involvement to provide best value for you. We continue to promote the use of the latest innovative processes and technology in the industry, ensuring high performance and continual improvement. Our experts bring learning to every contract, exploring a new way of working, a new way of looking at things, ultimately challenging what has 'always been done'.
You will always be provided with additional benefits on every contract as we seek to offer new and cutting-edge technology. Building on existing knowledge of what works well, looking at best practice from across the contract and the industry, and the formulation of clear innovations and continual improvement plans, ensures additional value.
A collaborative and integrated approach is adopted throughout all phases of construction with our clients, key supply chain partners and stakeholders.
Engaging with all stakeholders at the earliest opportunity identifies project deliverables, develop value added solutions, alternative construction methods and paving solutions and risk mitigation methods. This one team approach achieves best value and whole life cost savings.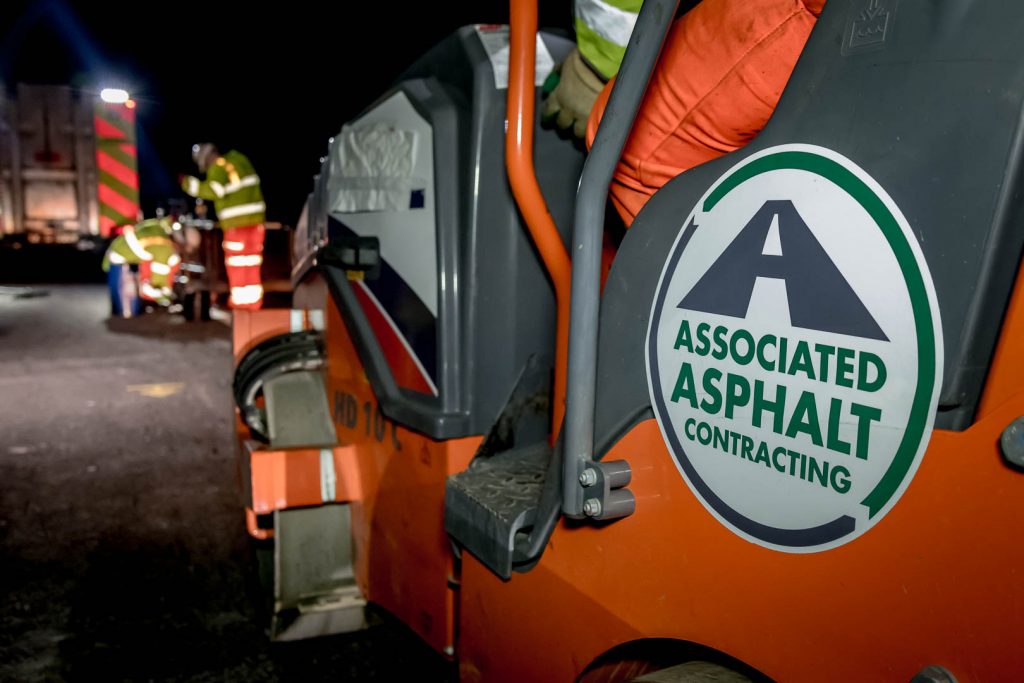 3 Steps to Customer Satisfaction
Global solutions from an innovative team
Your peace of mind is important. Every project is delivered to exact specification and locational needs. Our global mentality means solutions offered embrace all proposals for specification, delivery and funding to ensure the most cost-effective, quality product.