Challenging highways projects delivered to the highest quality
Through word of mouth and quality delivery, AA has grown into a multi-million pound contractor of choice
Your Infrastructure Partner of Choice
Construction, maintenance and emergency works on the UK's high-speed network and long-term framework delivery for Government Local Authorities.  
Works on the high speed network include:
M40: 11km of new surfacing, bridge joint repairs, lining and other ancillary works in Northbound and Southbound directions along the M40 between Junctions 6 and 8. These works were completed on a busy through route to the capital city, involving the requirement to keep the carriageway operational at all times and considerable interface with the public.
Highways England Areas 4, 5, 6 & 8: Work on all major routes in this area, including thermal patching, maintenance, surfacing and emergency works.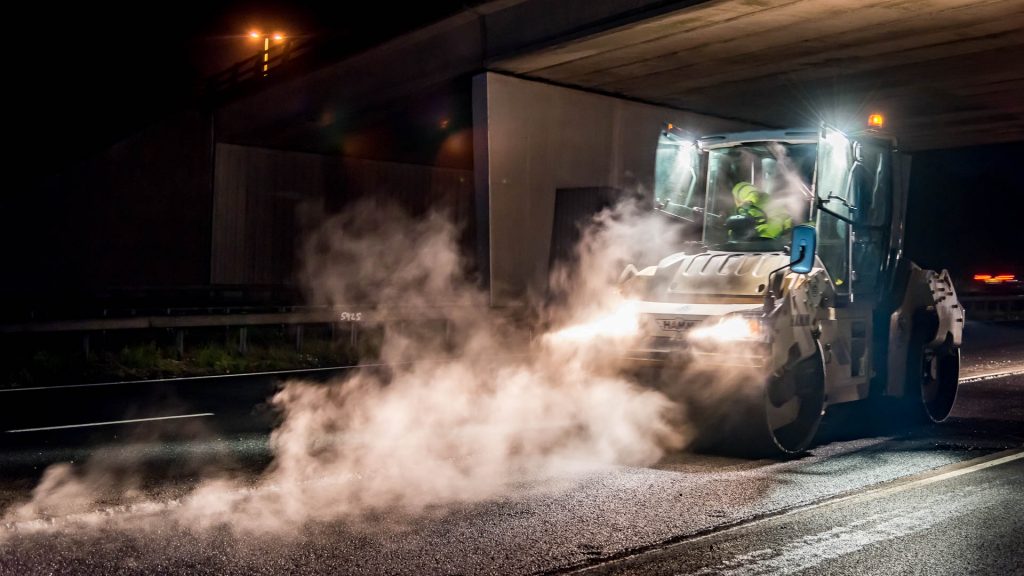 3 Steps to Customer Satisfaction
Hover over each icon for more information.
Click each icon for more information.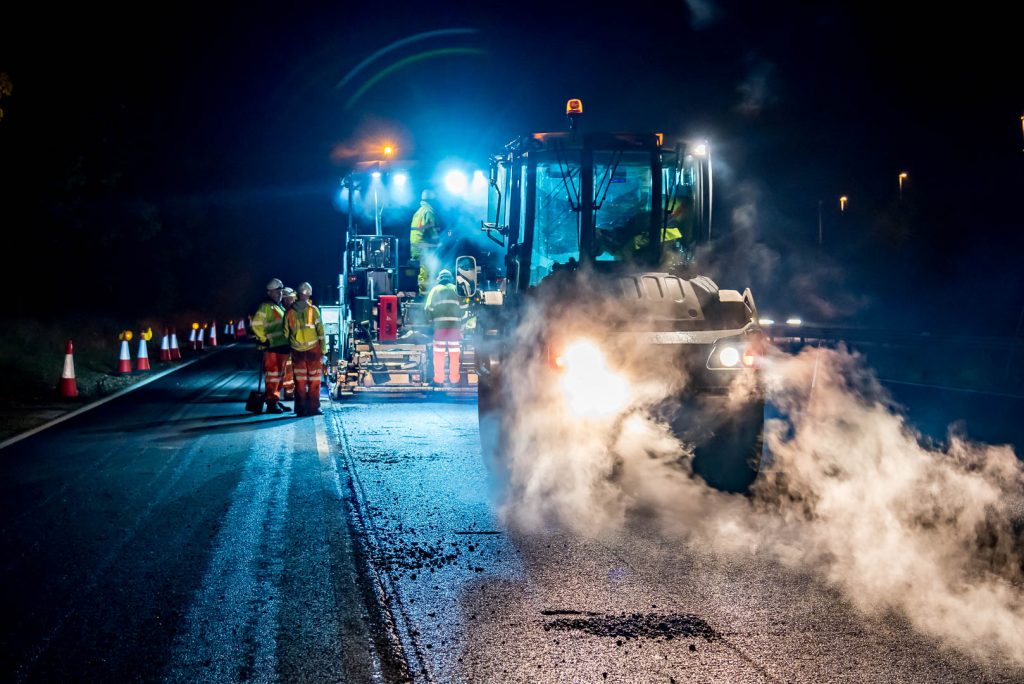 Building long-term relationships with Local Authorities to realise benefits
We have been working across London Boroughs since 2014 including Croydon and Kingston. Other Local Authority frameworks include Surrey, Hampshire and West Sussex. Works on these contracts involve full management of surfacing works, lining, minor civils and traffic management on residential roads and major highways.
Working collaboratively with Local Authorities means we can truly understand their specific needs and address wide issues collectively. Long-term relationships are built on transparency and honesty, consistently adapting to changing budgets and ensuring satisfaction for the client and their customers.