Innovative, Adaptable and High Quality
Associated Asphalt Contracting Ltd is an established high-quality civil engineering enterprise offering fully comprehensive solutions to the highways, airfield and construction sectors.
Your Infrastructure Partner of Choice
Work with contractors who understand the end customer and requirements, who encourage and promote innovation and best practice through early involvement to provide best value for our clients.
Associated Asphalt drives success through collaborative behaviour, 'right first time' ethos, highest levels of customer focus, quality of delivery, integrity and honesty.
We continue to stimulate the use of the latest innovative processes and technology in the industry, ensuring high performance and continual improvement. Our experts extend learning to every contract, introducing a new way of working, a new way of looking at things, ultimately challenging what has 'always been done'.
Associated Asphalt offers experienced, skilled teams that consistently deliver to customer expectations. People deal with people – this is one of the cornerstones of our own successful business. By putting the right people in the right place and inspiring them to do what they do best will ensure high performance on the contract and best value for every client.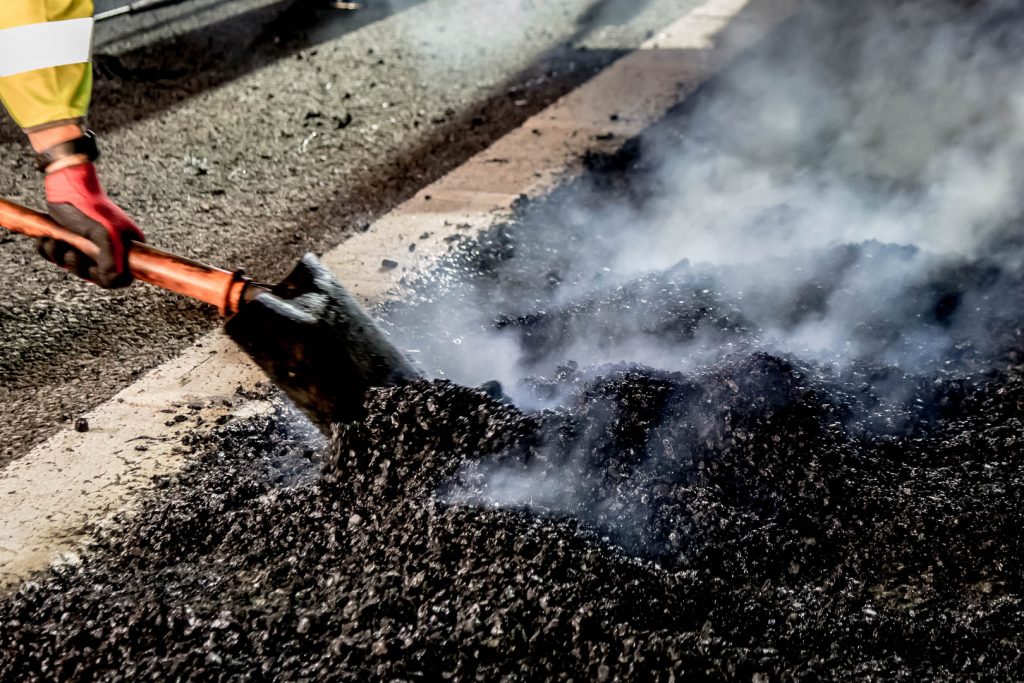 Providing service excellence since 2014
Associated Asphalt was set up in 2014 with the aim of providing high performance works in challenging environments. We have adapted our business to ensure we consistently improve and grow, move with the times and deliver what our customers need.
Your peace of mind and confidence is important. We have achieved the following accreditations and certifications, demonstrating our commitment to quality, safety and customer satisfaction:
ISO 9001:2015 Quality Management
ISO 45001:2018 Health & Safety Management
ISO 14001:2015 Environmental Management