Clear vision, mission and values are essential for quality delivery
Your Infrastructure Partner of Choice
You, the customer, are at the heart of everything we do. The company's vision, mission and values demonstrate our commitment to excellence and a better way of operating. They underpin how we will work with you and your stakeholders to deliver service excellence.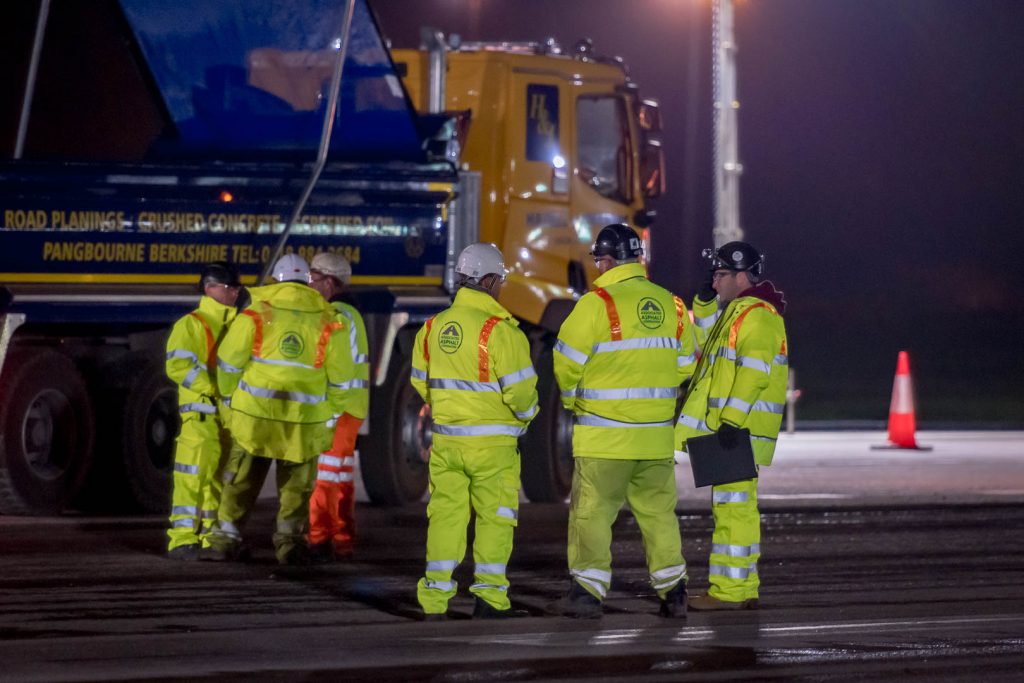 Social Value – commitment beyond delivery
We care about the communities we work in and work collaboratively with clients to provide additional social value that goes beyond our time working on projects.
It is so important to work with the community and social enterprises, employ local people, spend money within the community and support local projects. Business spend will ensure money is always going back into the local community through employment, use of local supply chain, training and community projects. Our offering for contracts extends beyond the contract period, leaving a positive legacy in those communities and continued contribution towards social value priorities.
We are committed to ensuring true social value benefit is achieved on all contracts and continuously work to improve our offering. There is more we can do to increase the value of working within communities, learning and adapting as we understand the more we can do.  Discussions with Social Value UK are increasing our understanding of where we can better support and work with social enterprises in the areas in which we operate.