Sustainability through material solutions
Whole life consideration promotes sustainability
Your Infrastructure Partner of Choice
Experienced experts will help design, manufacture, trial and recycle your material; developing the right solutions for your specific needs. This ensures consideration of the most cost effective and sustainable solution; and quality throughout the delivery process and beyond.
Our experts will work with you to design material appropriate for application, including innovative products and application processes.
Associated Asphalt have worked closely with Heathrow for several years to innovate and develop a PMB Marshall asphalt to help better withstand the forces put on the pavement by heavier aircraft that cause earlier life fatigue and deformation.
We have the capability, financial stability and technical expertise to establish mobile asphalt plant facilities for our clients, offering:
Dedicated material supply
Reduced delivery time and lorry movements
Increased outputs
Improved Quality Control
Reduced Carbon Emissions
Reduced material and haulage costs
We have developed and implemented three recycling centres for our Local Authority clients, including Kipsmead Lane and Addlestone in Surrey, and in Heathrow. These depots repurposed thousands of tonnes of previously unusable material.
Non-hazardous planings and site arisings (concrete, kerbs etc) are recycled and resold, sharing savings with clients. They can be reprocessed and sold back to asphalt plants, regraded, and sold as recycled aggregate, sold to farms for tracks etc.
We also work with key supply chain partners to recycle tarbound arisings, either insitu or exsitu.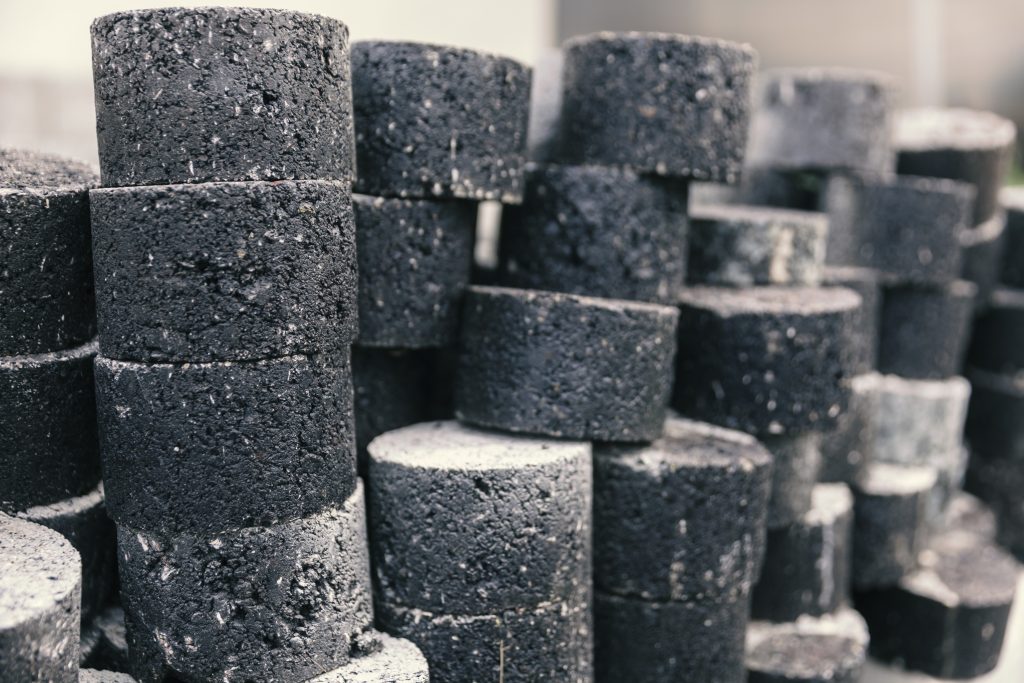 3 Steps to Customer Satisfaction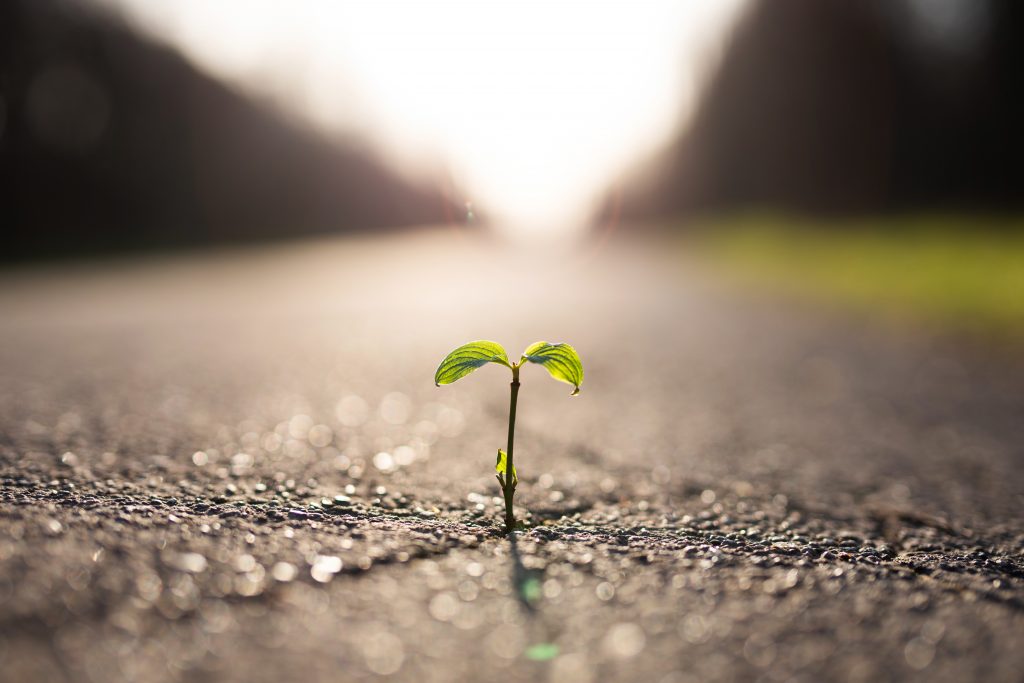 Socially conscious contractors providing sustainable whole life cost
Our world has a finite resource. Providing material and recycling options that will improve the longevity of this planet are always at the forefront of developed solutions. Works that have minimal impact on our environment will ensure safe and healthy communities for the future.